As the amount the government have pumped into the banking system in the UK continues to rise, the Guardian looks at what else this huge sum of money could be spent on.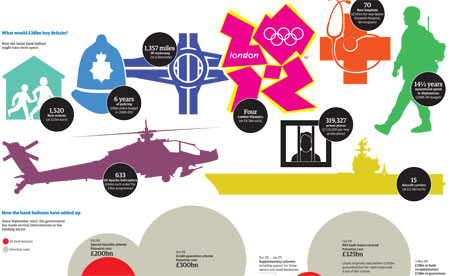 The full article can be found here.
Featured
Intensive revision & exam technique preparation for A2 Economics exams in June 2015.